INTERNET RADIO STATION FOR HARD WORKIN' COWBOYS & COWGIRLS, RANCHERS, FARMERS, TRUCKERS, & HONKY TONKERS
Broadcasting LIVE from Fort Worth Texas, and transmitting Coast to Coast
Now Playing & Dedications
We are Country, We are Western
Broadcasting LIVE 24/7 from Springtown/Fort Worth, Texas and transmitting Coast to Coast and all over the world.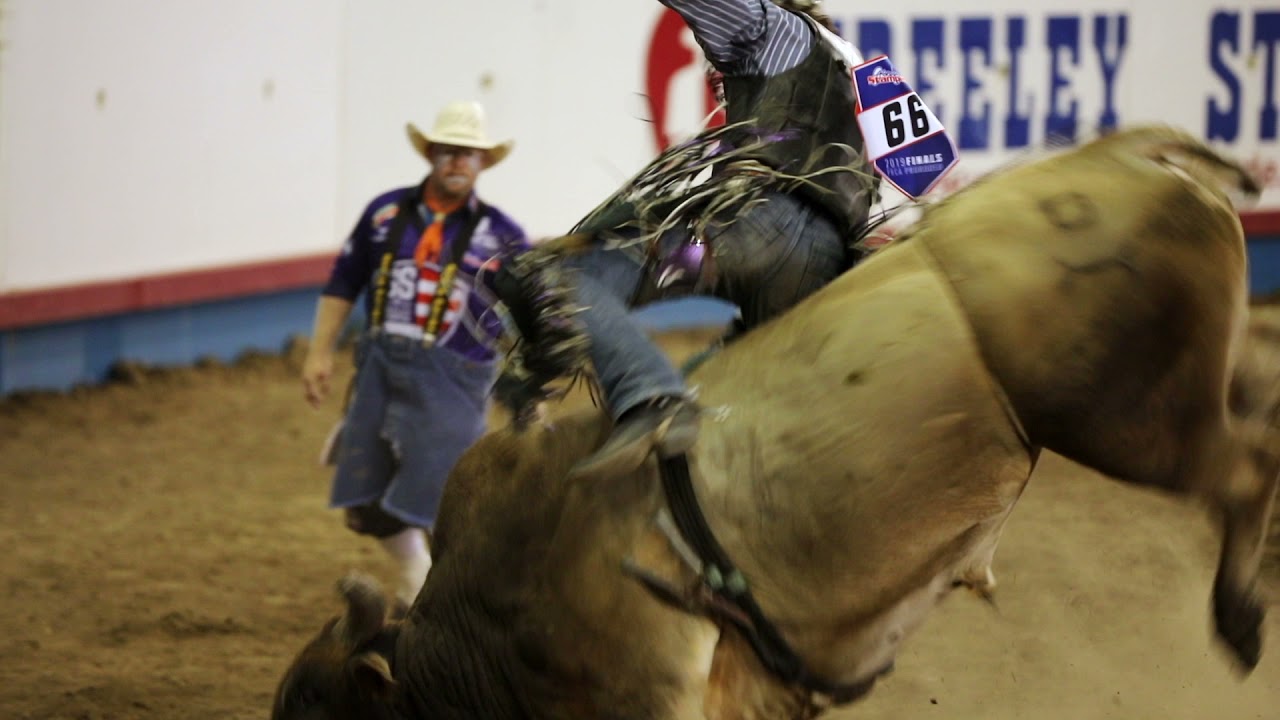 Gold Buckle Beer is the Official Beer of the PRCA. A PERCENTAGE OF EACH CAN OF GOLD BUCKLE BEER SOLD GOES DIRECTLY TO THE PROFESSIONAL RODEO COWBOY'S ASSOCIATION, BENEFITING COWBOYS NATIONWIDE.
About American Hat Company – Quality, tradition, and classic style… It doesn't matter if you're talking about saddles, boots, or cowboy hats when they're handmade in Texas, these are the things you've come to expect. For over 100 years, American Hat Company has been committed to producing the finest quality, handmade cowboy hats in the world.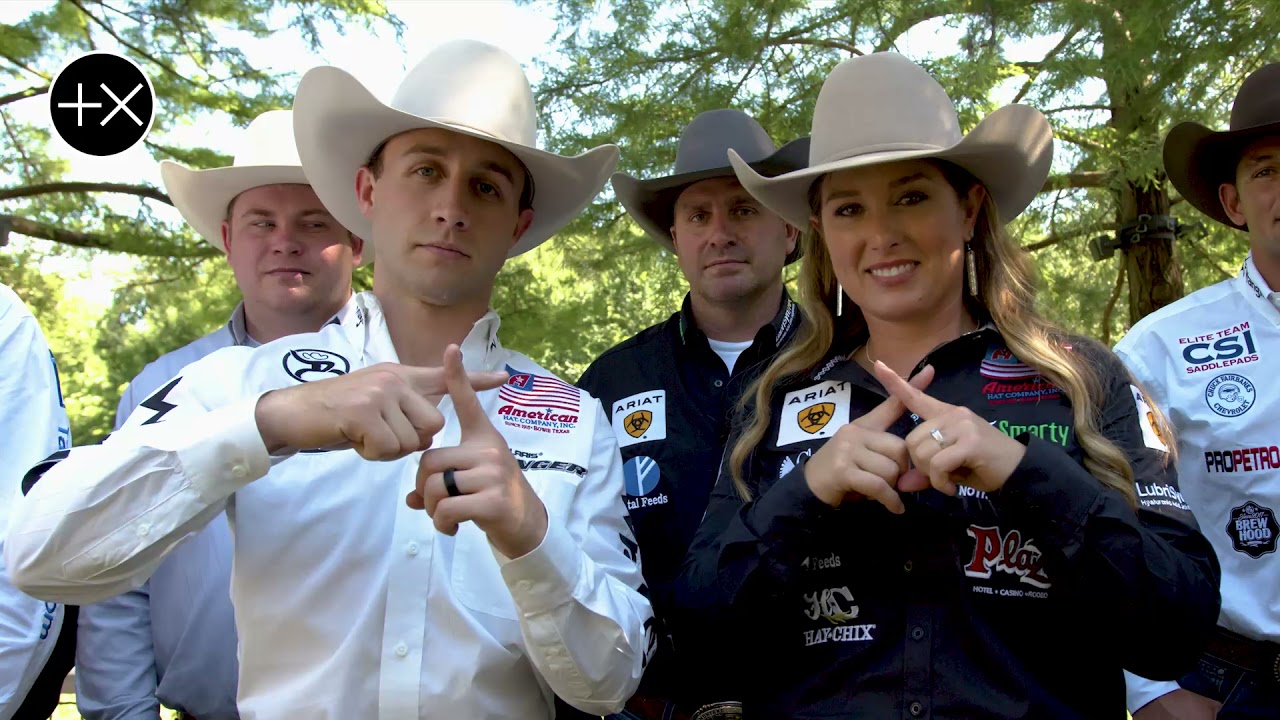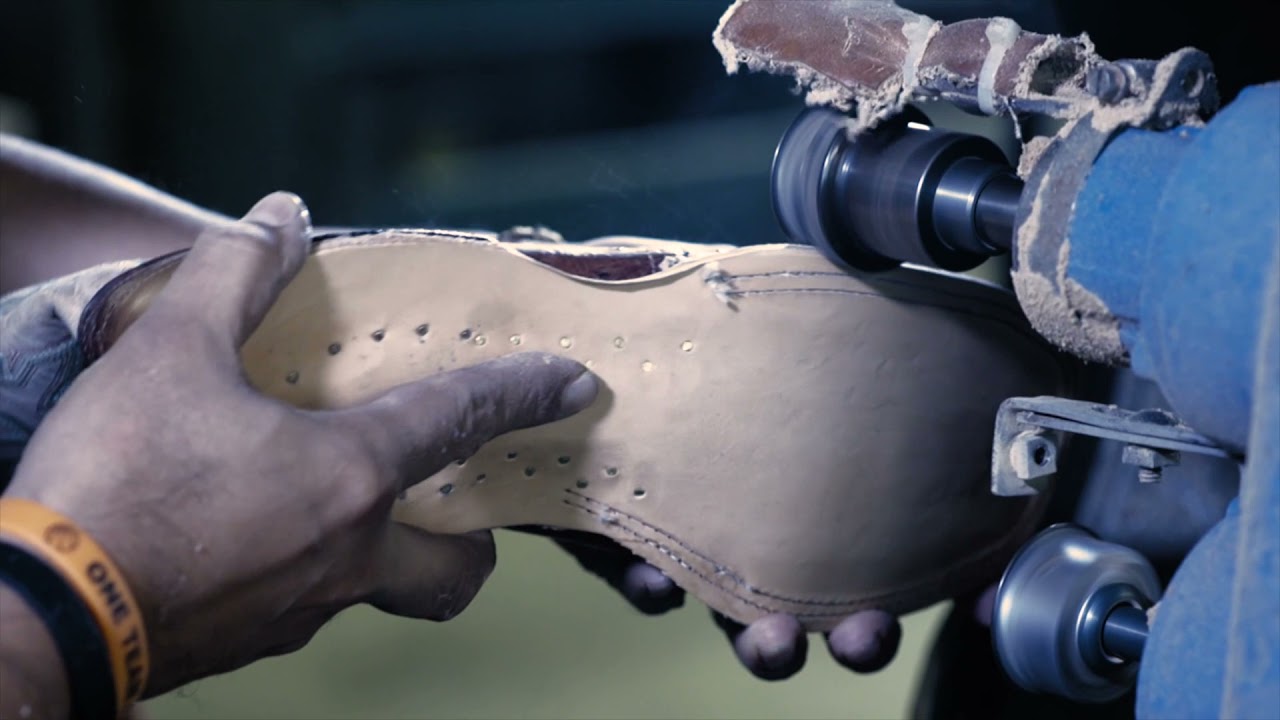 Featuring the finest in traditional all-leather construction and classic styles inspired by those first developed in Nocona, Texas in the early 1900s, you can order with custom options or shop their current inventory and buy your new Fenoglio boots today.